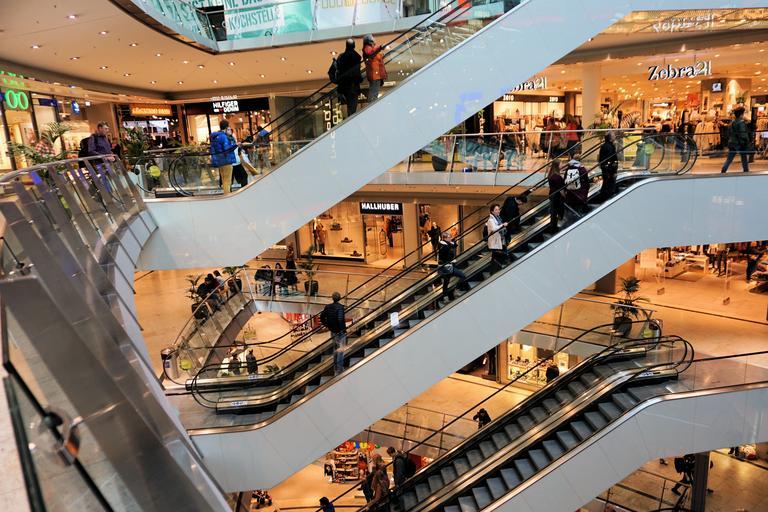 When you visit Bangkok as a tourist, what many people love about the city is the fantastic shopping opportunities available in the city. No matter what you want to buy, there is plenty to choose from in the Big Mango. If you are heading to Bangkok soon, below are some of the items you may want to shop for when you are there.
Cheap Clothing
There is an abundance of cheap clothing available in Bangkok, no matter what you are looking for, and one thing the city is not short of is shopping malls and markets. If you are looking for designer brands, they are aplenty in Bangkok, with many larger shopping malls having dedicated shops for the top brands. You also find that clothing for children is extremely affordable in Thailand, and some people go to the country once a year to stock up on clothes to take home and sell them in their country or online.
Exquisite Jewellery
There is also an abundance of beautiful jewellery available in Bangkok, as it is one of the world's leading trading hubs. There are many skilled artisans in Thailand, and silver is a popular metal for many people as it is more affordable than gold. An excellent thing about Thailand is that you can barter on the price of items, so if you see multiple pairs of silver earrings, wholesale prices can be negotiated. You can get some excellent bargains for high-quality handmade jewellery when you are in Thailand, and the smaller independent jewellery workshops will often give you the best price.
Handmade Furniture
There is also plenty of handmade furniture and household decorations available when you go shopping in Bangkok. Whether you are looking for a decorative piece for the living room or some stylish teak furniture, there are plenty of options available. You can also have the company you bought it from use a courier to deliver it directly to you if it is bulky, which is cheaper than trying to fly it back to your country with your luggage.
Gadgets & Electronics
Thailand is also an excellent destination if you are looking for electronics and gadgets, and you can often pick these up cheaper than at home. However, you do need to be careful of counterfeit goods and cheap copies which you can see throughout Thailand. Whether you are looking for the latest gadget or toy, mobile phone, or a gaming laptop, you may be able to save some money when you buy them in Thailand. Depending on where you get them from, you may be able to purchase them VAT-free, but if not you can claim the tax back at the airport before you leave, as long as you have the receipt and necessary paperwork.