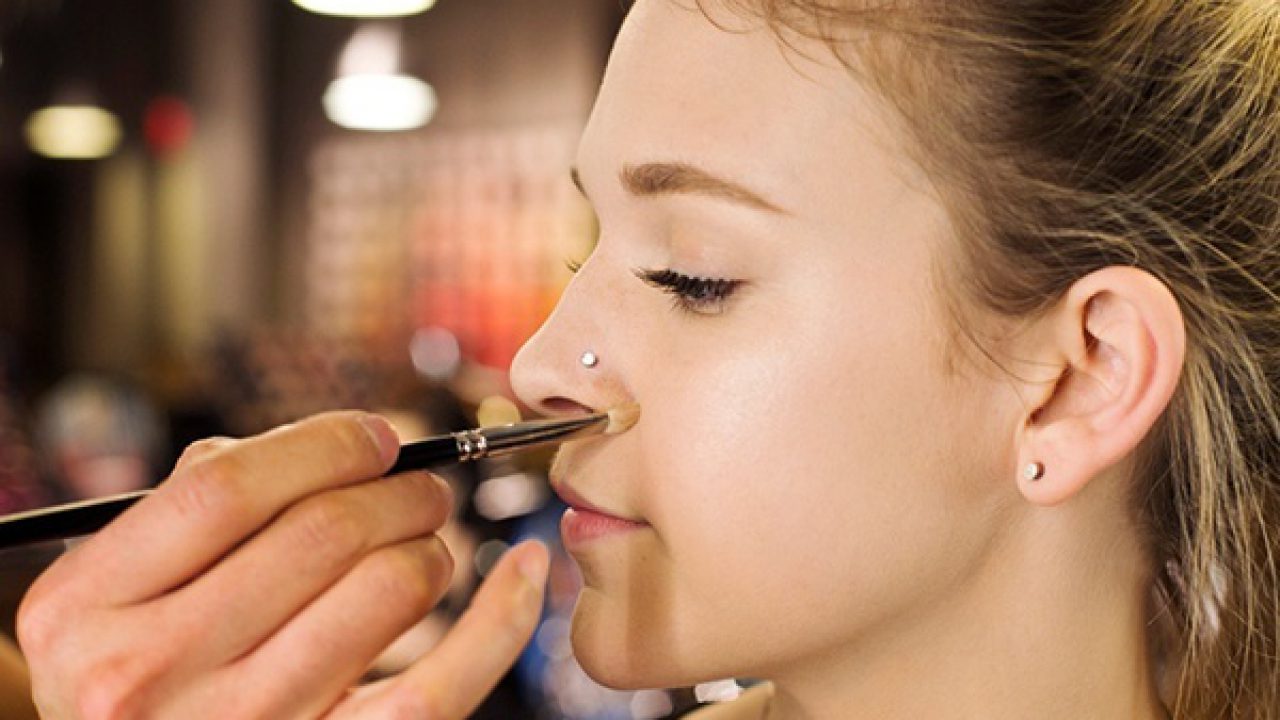 If you have had your nose piercing in for over 6 months and you've properly cleaned and taken care of the piercing, it's likely you're ready to change your old ring out for a shiny new piece. Before you put one in, take a look at a step-by-step way to insert a new nose ring that is safe and minimizes your chance of getting an infection.
How to Change from Stud to Ring
A nose piercing usually starts with a stud. That's because studs are easier to maintain and less likely to become infected if you have a brand-new piercing. When you make the switch from stud to a new nose ring, be sure you're doing the following:
Always wash your hands with warm water and mild soap first to ensure your hands are clean.
Twist, twist, twist! Make sure you twist your ring to open up the ends. This helps to keep the points in line as well as getting a tighter close on the nose ring.
Make sure you open the ring only to the smallest amount necessary to slip it into your nose piercing.
Once your piercing is in, find a way to gently then close the ring. You might need pliers for this step if you think your hands just won't do the trick. If this is a new process, consider calling your piercer to see if they can help with this jewellery changed. It might cost a fee, but you'll know it's been put on properly.
These simple steps can help ensure you safely and correctly put in your nose ring. Calling a piercer is always an option if you think you may have done something incorrectly or if you struggle with closing the ring.
Mull Over Your Metal
The metal that you choose for your nose ring is very important. If possible, try to choose pure metals. They will be slightly higher in price, but they are worth it because they will cause less irritation and last longer. Mixed metals like a gold-plated metal, or metals containing nickel, can cause irritations or unwanted reactions to your nose. It's best to spend a little extra to ensure the safety and comfort of your piercing.
You may experience itchiness or irritation just after changing a piercing. This is normal! Just be sure to clean with saline solution whenever possible and avoid wearing makeup in that region for a few days.