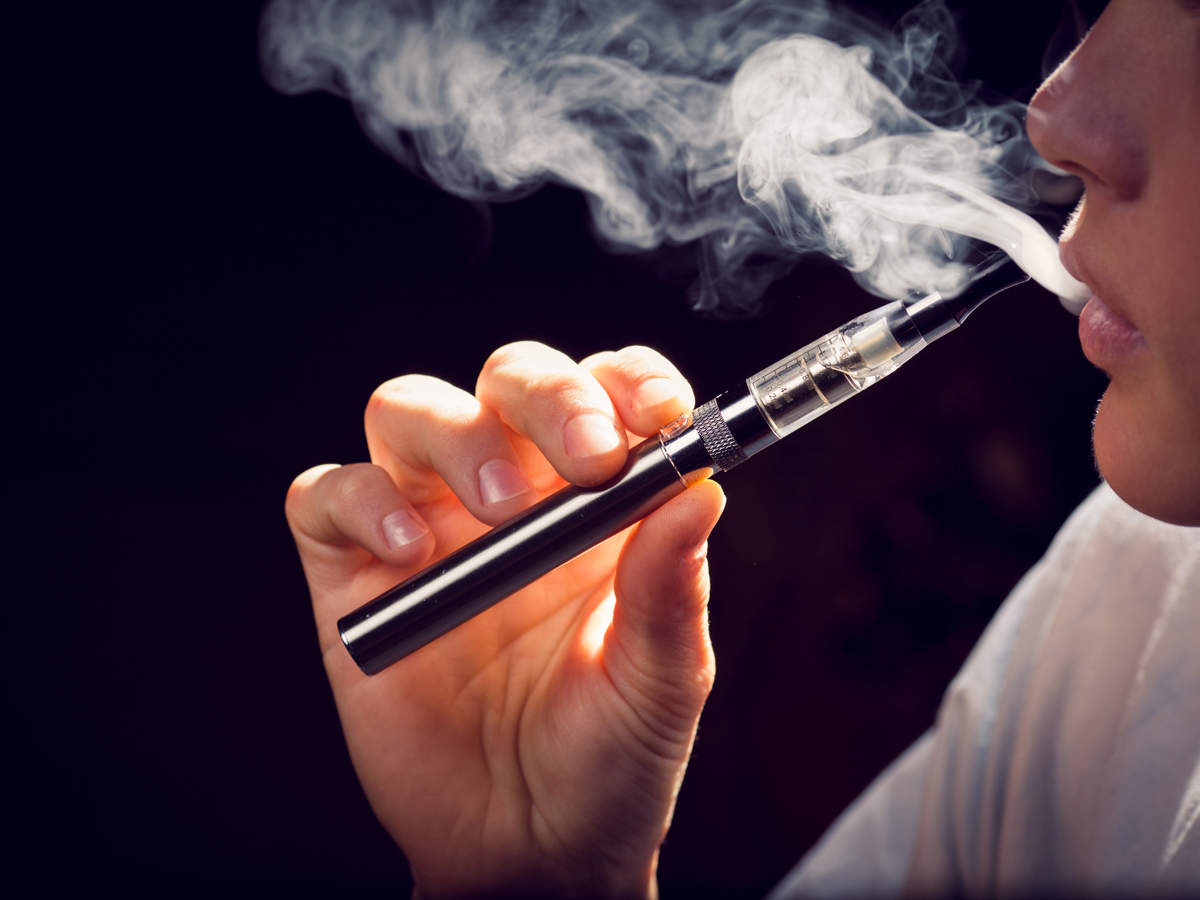 A great number of people have now used vaping as a successful method of giving up smoking cigarettes, they will then use the same vape device or similar model for the majority of their vaping careers. As a significant form of nicotine replacement therapy, vaping has various different types of devices for the vaper to utilise. From easy-to-use starter type disposable vapes, to much more advanced devices that use upgraded components to enable experienced vapers to vape in a specific manner. I want to highlight one of these more advanced devices, its differences from the simpler devices and the benefits available to those that use them.
The Advancement of Design
At the start of the vaping revolution, nearly all basic vape devices consisted of an internal battery, a tank to fill with e-liquid, a coil contained within the tank that, when heated by the battery, produces the tasty vapour. Further advances in vaping technology brought newer features that included variable power settings on the battery pack and different types of coils suitable for several ways of vaping.
What Is a Vape Pod?
More recently, a further advancement has been replacing the traditional coil/tank design with a plastic pod containing the coil or wicking material. Once the coil in the pod has expired, it is replaced, removing the task of changing coil or cleaning tanks; it also gives the vaper the possibility of switching between flavours quickly by changing to a different pod. One of the best examples of this new type of vape device is the SMOK Nord range of pod kits; stylish in design, they represent the vaping industry's quest for continuous advancement.
A Superb Choice
The Smok Nord pod kit is an excellent choice for any vaper looking to progress their vaping experience to a more advanced machine. Amply powered by a 1800mAh battery with variable power settings from 5w to 50w, it also utilises a fast-charging type C USB port, giving a reliable 1.2 ah current. Other features include compatibility with three different types of pods, which have characteristics suitable for different ways of vaping and a dual adjustable airflow allowing the vaper to switch between the MTL and DTL vaping styles. This flexibility means the Smok Nord pod is a superb option for any vaper, regardless of their preferred way of vaping.
Further Advancements in Design
The manufacturers at Smok have further advanced the design of their Nord range with the newest offering, which is the Nord X-pod. Using a similar format to its predecessors, it uses zinc alloys to produce a more durable device and combines all the latest vaping features. It is waterproof, shockproof, and dustproof. Compatible with both the RPM and RPM2 pod, it offers any vape premium performance no matter what type of vaping you prefer.
Other Pods to Choose From
Sitting at the peak of vaping technology, other Pod kits are also worthy of your consideration; well-regarded examples include Innokin's Coolfire Z50 and Voopoo's Drag S Pro, check out your vaping stockist and consider what your next vape device might be.